Our Clients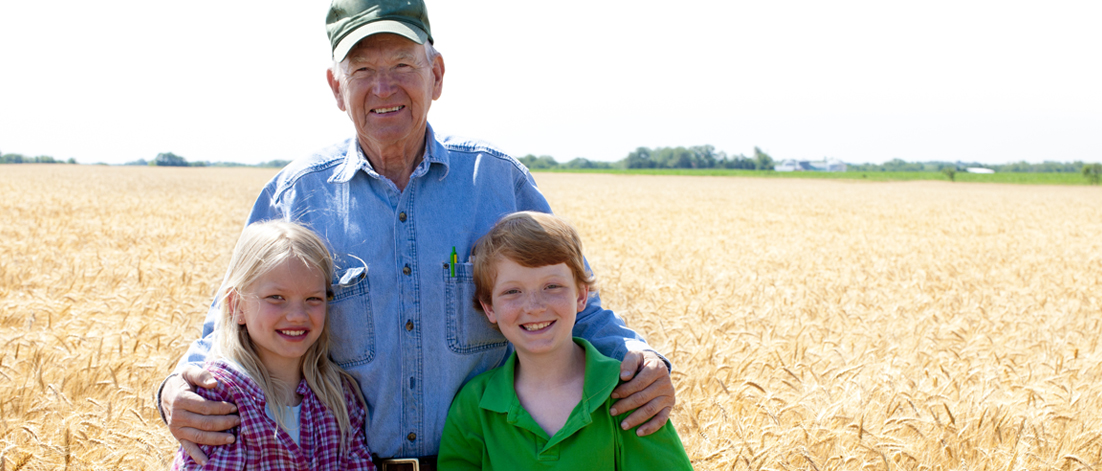 Ranchers & Farmers
1. Owner or employed? If both, refer to Footnote*
2. Owners subject to all Business Owner considerations.
Unique Concerns:
3. Seasonal conditions and effects on month-to-month cash flow.
4. Profit and loss month-to-month, year-to-year, even decade-to-decade and estimates of debt limits, etc. Seek information from three years of tax returns.
5. Other Considerations
a. Property Taxes, etc.
b. Mineral Rights
c. Regulatory Laws
d. Federal subsidies and Tax benefits
Upon gathering and analyzing the above data, we then creatively seek a customized solution tailored to the goals and objectives of our clients using our GAIN strategy.